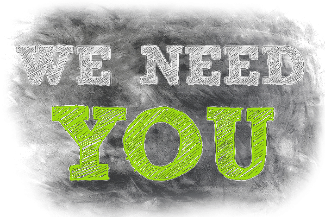 We have several open volunteer opportunities for the 2019-2020 school year.  We need your help! These events cannot happen next year unless we have volunteers to help make them happen.
If you would like someone from the PTO to contact you to give you more information about a role, please sign up under that role below.  YOU ARE NOT COMMITTING TO THE ROLE. You are only asking for more information.  We need a few people for each role so that everyone has support.
Grab some friends and work on an event together.
Thank you for all you do to contribute to our community events!
https://www.signupgenius.com/go/20f0845a5ae23a57-20192020